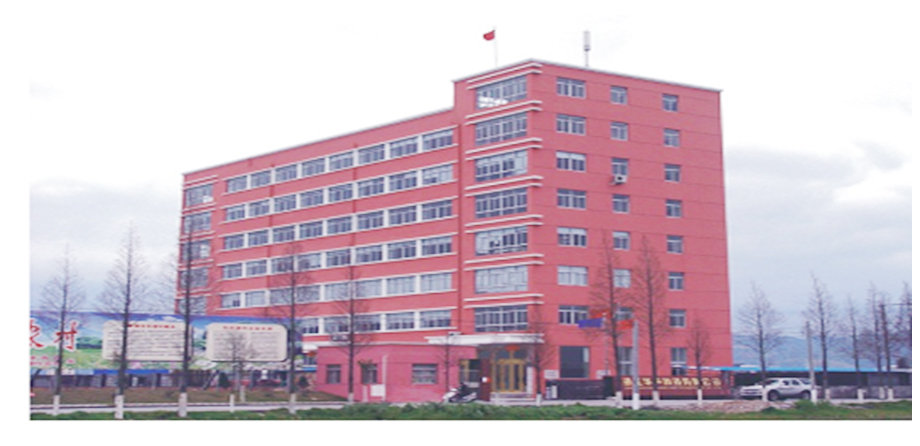 Zhejiang Huasheng Technology Co., Ltd. (formerly Yueqing Huasheng Electronics Co., Ltd.) was founded in 1987 with a registered capital of 15 million yuan, the registered trademark "
" The company is located in Wenzhou, Zhejiang Province Lu Hill National Nature Reserve - Hongqiao Town, is a manufacturer of speaker series, RCA pin jack series, USB / fiber socket series, Posts socket series, audio and video audio cable series, switches, etc. dozens of professional products manufacturer. Our products are widely used in tablet PCs, televisions, DVD players, set-top boxes, computers, audio equipment and other household appliances and digital products.
In order to further develop the company needs to invest 2 million Hong Kong dollars in 2002, the new town was founded in Shenzhen China Fidelity Technology (Shenzhen) Co., Ltd.
The company now employs more than 300 people, including large, secondary and other senior professional and technical staff of 40 people, all kinds of injection molding, stamping, punching magnetic machine, automatic dispenser and other production equipment more than 50 units, and has a projection imaging, FO-speed test instrument, audio scanners, polarity tester, noise generator, integrated wire testing machine, pressure, insulation, environmental protection, swaying test machine, life tester and other sophisticated detection equipment more than 30 units. Strong technical force, production testing equipment, and has a high-quality production team has been formed scale production base.
Companies strictly enforce the ISO9001: 2008 "Quality Management System Requirements" standard, the implementation of quality management system, now with the Shenzhen Skyworth, Japan summer goodness, Panasonic, Qisda, new interpretation, letter sounds, Inco, Gino and many other well-known products enterprises to establish a long-term good relations of cooperation.
General manager of the company with all my colleagues in the spirit of "scientific and technological innovation, people-oriented, community services" for development purposes, "customer first, quality first quality, improve employee quality awareness and quality, producing more high-quality electronic products, providing better service. We sincerely welcome domestic and foreign businessmen to the company Comments and business negotiations, create brilliant Voices!